Bring your brand to life with a Game Set customized with your logo, colors, photographs and artwork!
---
Check out how other brands use customized BruBag Game Sets to promote their businesses: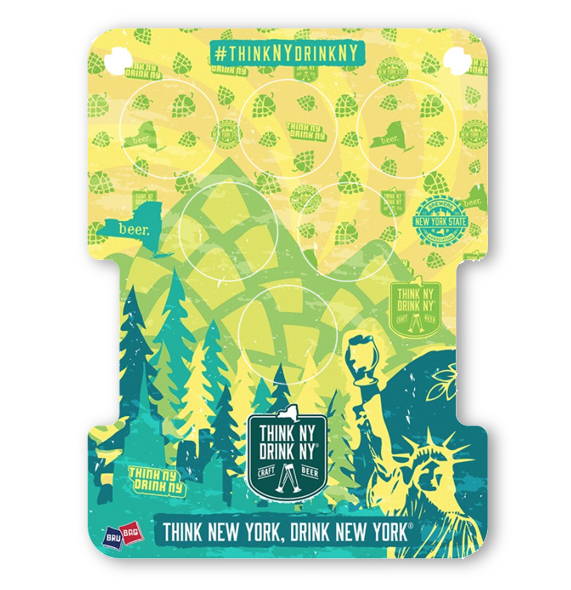 The New York State Brewers Association created this custom board to promote New York State's craft beer industry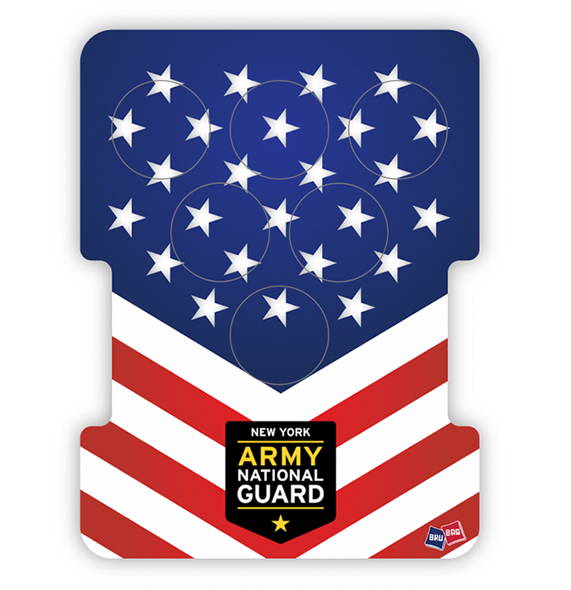 New York Army National Guard created this board to keep their troops active and entertained on post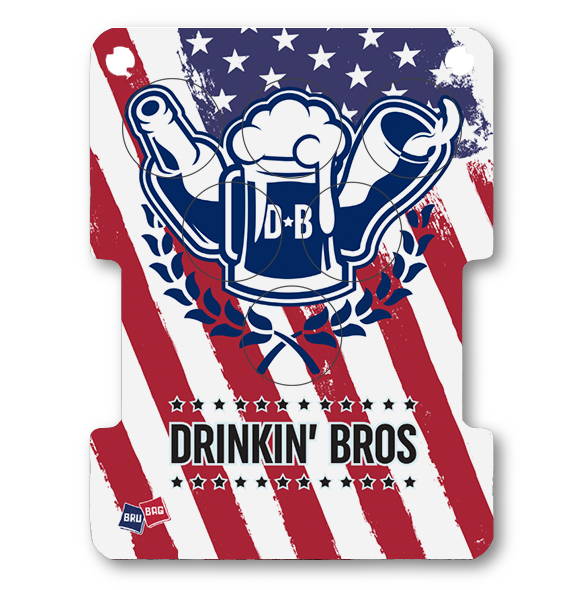 The beer podcast Drinkin' Bros made this board available for sale at their online store
Customized BruBag boards are a great way to promote your business or organization!
Supply your own artwork or let the BruBag Design Team create a custom design for you.
Any Game Set available on the SHOP tab can be customized!

Customized boards start at $149.00 with customer-supplied print-ready artwork.

Need help with your design? The talented BruBag Design Team can create your art for you (starting at $75.00).

Volume discounts are available when five or more boards are purchased.
Fill out the "Let's Get Started" form below, click SUBMIT, and we'll determine the exact cost of your customized order.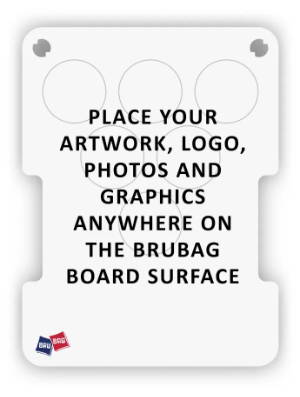 Templates are available in Adobe Photoshop and Adobe Illustrator file formats. Please use the form below to request a template.
Thanks!
This field is required
This field is required
This field is required
It's illegal to reproduce artwork that's copyrighted, trademarked or belongs to someone else. BruBag reserves the right to refuse to print any artwork that we deem to be owned by another party or produced without permission.
A BruBag logo will be printed (at about 3 inches wide) at the bottom of your customized game set.